---
Dutch bassist Teun Creemers, known as the bandleader of Raad van Toezicht, has made an album with Naamu (I Listen), a mix of West African music and jazz. He himself characterises his music as Afro groove jazz. The West African element is strongest through Kankou Kouyaté's vocals in Bambara, a West African language, and instruments like the kamele n'goni played by Harouna Samake, the balafon and the kora. Jazzy elements are brought in by saxophonists Miguel Boelens and Jesse Schilderink. And by Creemers himself, who opens the first, beautiful track À Nyininka, and also plays n'goni in Ne Jarabira. Kòrèduga opens strongly with the balafon and is carried by Teis Semey's guitar playing and by Yoran Vroom on drums. The mix of African music with jazz makes it extremely engaging.
---
Original language (dutch):
De Nederlandse bassist Teun Creemers, bekend als bandleider van Raad van Toezicht, heeft met Naamu (Ik Luister) een album gemaakt met een mix van West-Afrikaanse muziek en jazz. Zelf typeert hij zijn muziek als Afro groove jazz. Het West-Afrikaanse element is het sterkst door de zang van Kankou Kouyaté in het Bambara, een West-Afrikaanse taal, en instrumenten als de door Harouna Samake gespeelde kamele n'goni, de balafoon en de kora. Jazzy elementen worden ingebracht door saxofonisten Miguel Boelens en Jesse Schilderink. En door Creemers zelf, die de eerste, fraaie track À Nyininka opent, en in Ne Jarabira ook n'goni speelt. Kòrèduga opent sterk met de balafoon en wordt gedragen door het gitaarspel van Teis Semey en door Yoran Vroom op drums. De mix van Afrikaanse muziek met jazz maakt het uiterst boeiend.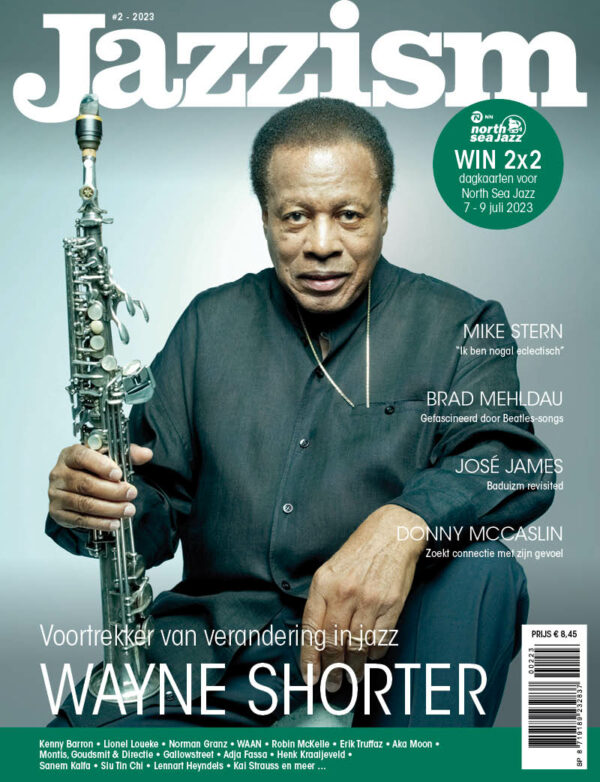 By Rik van Boeckel