– scroll down to hear the entire album –
---
Naamu is the new project of bass guitarist Teun Creemers.
As a bass guitarist, composer and initiator, Teun always seeks the perfect balance between the various roles he can take on as a bass guitarist. His combination of West African styles and more familiar styles such as pop and jazz have proven to be an excellent playground for exploring these possibilities on his instrument; a characteristic direction his music takes in the form of his new album called Naamu, meaning "yes, I am listening"
In Naamu, Creemers masterfully blends his love for West African music with jazz and groove music, creating a unique blend that he calls "Malinke Groove Jazz." With his extensive experience playing bass in the bands of various West African musicians, Creemers saw the need to delve deeper into West African music and all its possibilities while not neglecting his experiences in the Dutch jazz scene.
To create this unique blend, Creemers collaborated with co-producer Sebastiaan van Bijlevelt, recording most of the album at the Galloway Studio in Nijmegen (NL). However, the recording of Naamu was a global effort, as the album was also recorded in studios located in Mali, United States, and France. This allowed for a diverse range of experiences and sounds that further enhance the album's uniqueness.
The album's lyrics are sung in Bambara, one of the many languages spoken in West Africa. The album's various singers, such as Kankou Kouyaté and Yacouba "Bloffou" Sagara, sing poetically about themes such as war, friendship, and a celebration of women. The lyrics of the album's first single, À Nyininka, are particularly powerful and leave much to the imagination, blending perfectly with the raw, thunderous playing of the various musicians on the album.
The various musicians making an appearance on the album include Harouna Samake (kamale n'goni), Mamadou Diabate (balafon), Sefoudi Kouyate (kora), Yacouba Sagara (vocals), Kankou Kouyaté (vocals), Lassine Diarra (vocals), Bah Kouyaté (vocals), Eva Dembeler (vocals), Jesse Schilderink (tenor), Miguel Boelens (alto/tenor), Mete Erker (bass clarinet), Yoran Vroom (drums), Antoine Duijkers (drums/percussion), Yariv Vroom (percussion), Fantison Araby O'Bryan (percussion), Yannick van ter Beek (percussion), and Teis Semey (guitar).
Naamu has been warmly welcomed worldwide and has exclusively received remarkably favourable reviews in renowned magazines, newspapers and blogs such as Songlines (UK), Trouw (NL) and Musicmaker (NL). In addition, Naamu was nominated for a prestigious Edison prize in the Global category in 2023.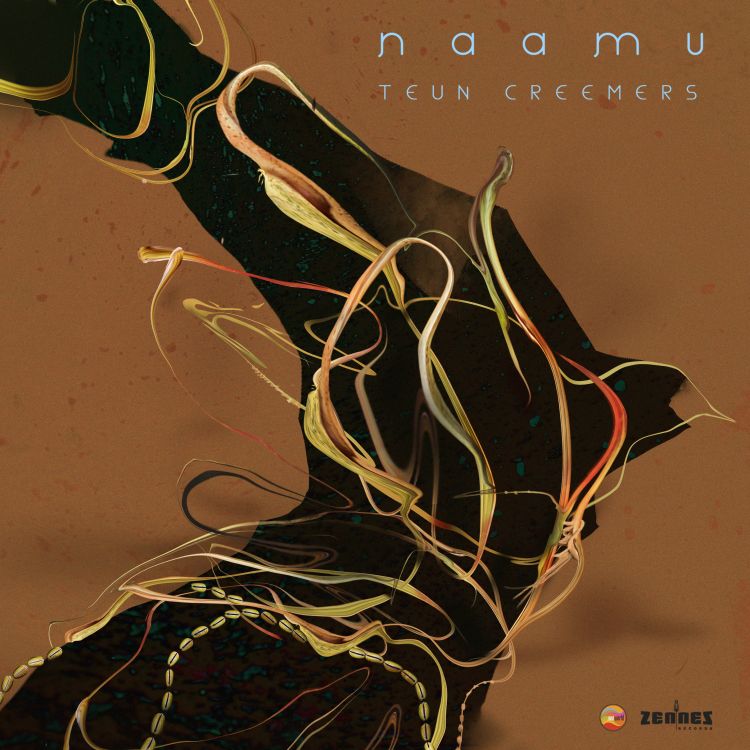 My favourite is the album's opening track À Nyininka with that sublime bass line. Never heard anything like it coming out of a bass guitar before!

Musicmaker Magazine
The result of Naamu is: music that sounds like Salif Keïta's best records, with bass playing that uniquely picks up lines normally played on the Moroccan guembri or the Malian bass-n'goni. Enormously virtuosic and rhythmically complex, but oh so beautiful.

Mixedworldmusic.com
★★★★
"Creemers leads the way with his guitar-like approach to bass playing. Naamu is thus a thoroughly enjoyable jaunt replete with earthy grooves and dazzling vocals."

Songlines Magazine
---
Naamu – Live
Naamu is a unique musical collaboration between some of the finest musicians from the Netherlands and Mali, brought together by Teun Creemers's vision and passion for blending West African music with jazz and groove music. The band's 9-piece line-up consists of drums, percussion, kamale n'goni, saxophone, guitar, bass guitar, and three Malian vocalists. Together, they create a sound which is both pure and powerful, reflecting the energy and soul of the album.
Naamu's perfect fusion of jazz, African roots, and the constant presence of thundering rhythms is what the musicians refer to as "Malinke Groove Jazz". When it comes to live performances, Naamu delivers an unforgettable show. Each band member brings their own individual style and influences to the mix, creating a truly honest and authentic musical experience.
For international tours, Naamu is occasionally joined by guest musicians who have appeared on the album, like the great kamale n'goni player Harouna Samake, kora player Sefoudi Kouyate, and balafon player Mamadou Diabate. Each of those soloists adds their own unique voices and virtuosity to the mix while reinventing the repertoire at every concert.
In short, Naamu is a clear testament to Creemers' commitment to creating innovative and exciting music that bridges different cultures and musical genres. Their sound is a unique blend of different cultures, musical genres, and influences that result in an honest and authentic musical journey. From the powerful vocals to the driving rhythms and the intricate melodies, Naamu is a band that must be seen and heard to be fully appreciated.
Line-up:
Kankou Kouyaté, vocals
Aminata Dante, vocals
Yacouba Sagara, vocals, acoustic guitar
Lauriane Ghils, vocals, kamale n'goni, percussion
Yannick van ter Beek, percussion
Jesse Schilderink, tenor saxophone
Jelle Roozenburg, electric guitar
Tuur Moens, drums
Teun Creemers, bass guitar, compositions, and live arrangements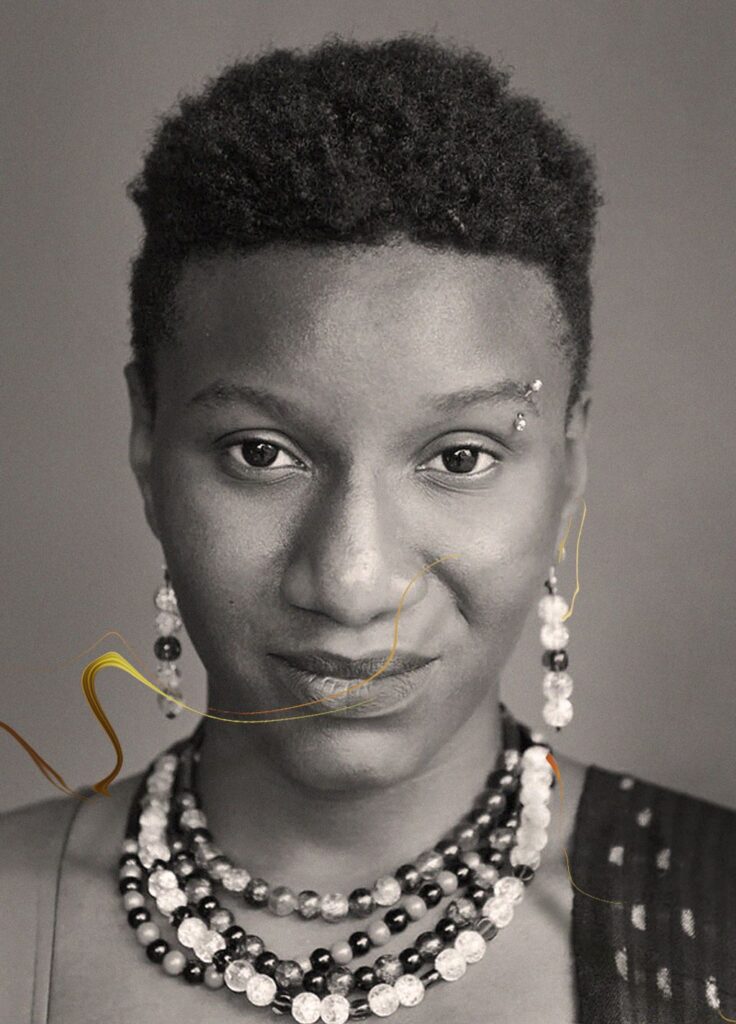 ---
Contact:
Teun Creemers
info@teuncreemers.com
+31 6 30 87 15 71
Tour dates:
October 14th 2023 – Rotterdam – Naamu ft. Mamadou Diabate

International Summer tour 2024 – Work in Progress
---