After months of composing, planning and recording, Naamu is finally done and due to be released in April 2023 by the labels Zennez Records and One World Records. This album was recorded and produced at the Galloway Studio in Nijmegen where Teun collaborated with co-producer Sebastiaan van Bijlevelt and various Dutch and African musicians to create a striking combination of traditional West African sounds and contemporary jazz.
For this album Teun combined his experiences in West African music with his passion for the guitaristic approach to the bass guitar. After having played with various respected West African musicians like Harouna Samake and Sekou Kouyate he felt the need to delve further into the West African music and all it's possibilities. Without neglecting his own built up experiences within the Dutch jazzscene he pursued his dream to combine the best of two worlds; creating his own unique approach of Afro-groove-jazz.
Guests featured on the album include some of the best musicians of the West-African music scene like Harouna Samake (kamele n'goni), Mamadou Diabate (balafon), Sefoudi Kouyate (kora), Yacouba Sagara (vocals) and Kankou Kouyaté (vocals). Also participating were Dutch musicians such as Jesse Schilderink (tenor), Miguel Boelens (alto/tenor), Mete Erker (bass clarinet), Yoran Vroom (drums), Antoine Duijkers (drums/percussion), Yariv Vroom (percussion), Fantison Araby O'Bryan (mandinka percussion), Yannick van ter Beek (percussion) and Teis Semey (guitar).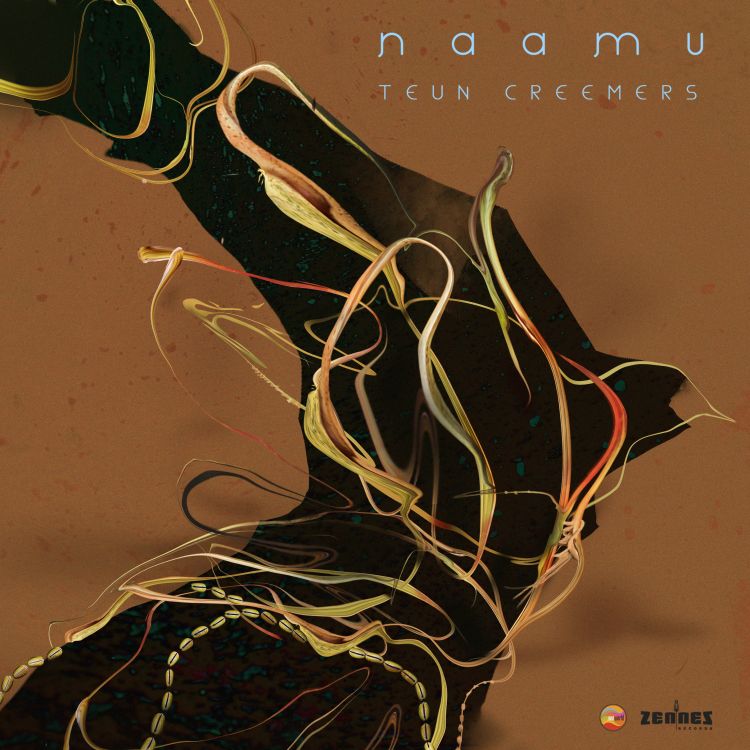 ---
Naamu – Live
The Naamu band consists of a large group of musicians from the Netherlands. It consists of: a large rhythm section of percussionists and drums, a two-piece wind section with saxophone and bass clarinet, and a section of string instruments with the traditional Malian kamele n'goni, guitars and bass guitar.
The Naamu band sounds like one of the most powerful combinations Teun has ever played with and perfectly interprets the music from the album "Naamu". The result is an honest mix of jazz-influenced African djeli storytelling with a constant presence of driving rhythm.
Miguel Boelens (alto/tenor)
Mete Erker (bassclarinet/tenor)
Teis Semey (guitar)
Jelle Roozenburg (guitar)
Fantison Araby (mandinka percussion)
Yariv Vroom (percussion)
Yoran Vroom (drums)
Teun Creemers (bass guitar)
For special occasions or international tours, the band changes the line-up slightly to make room for 4 Malian musicians who can be heard on the album. Instead of the second guitarist, Harouna Samake plays along on the kamale n'goni (traditional Malian stringed instrument that plays a very big role on the album). In addition, singers Kankou Kouyaté, Yacouba "Bloffou" Sagara and Ami Dante join in to proclaim the album's stories with their great collaborative singing.
Kankou Kouyaté (vocals)
Yacouba "Bloffou" Sagara (vocals)
Ami Dante (vocals)
Harouna Samake (kamele n'goni)
Mete Erker (bassclarinet/tenor)
Teis Semey (guitar)
Yoran Vroom (drums)
Teun Creemers (bass guitar)
---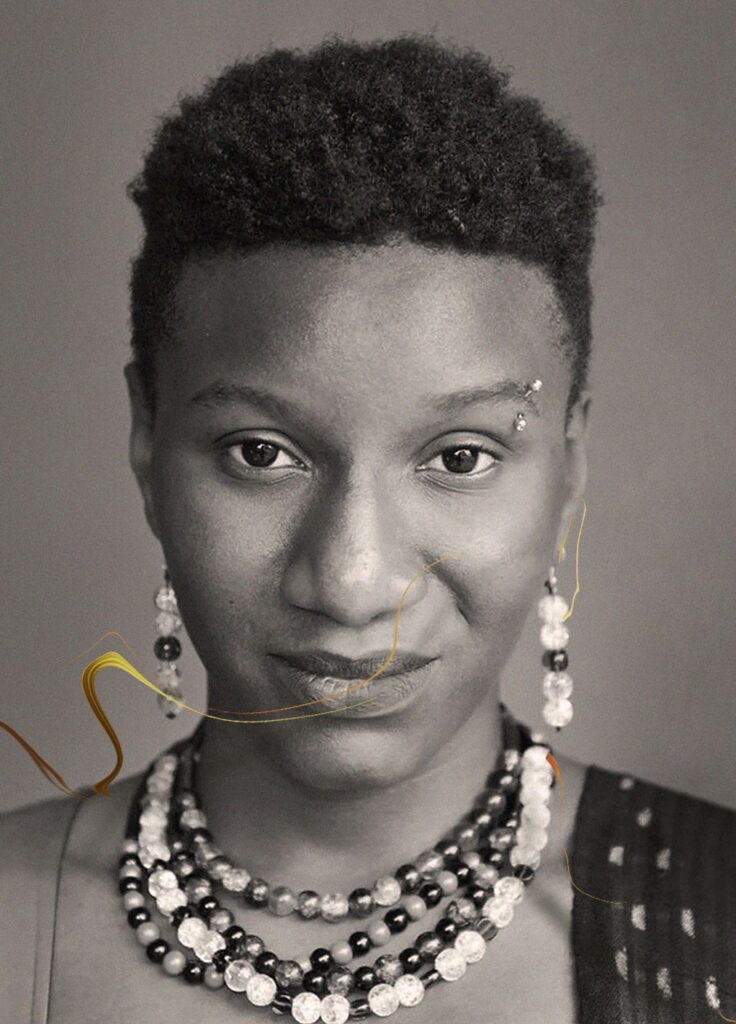 Kankou Kouyate is a singer and songwriter from one of Mali's most prominent musical families. Her versatility and openness to musical exchanges have allowed her to collaborate with many of Mali's most respected artists, including Toumani Diabate, Bassekou Kouyate and Cheick Tidiane Seck, and international stars such as Damon Albarn, Brian Eno and Nick Zinner.
Yacouba Sagara, also known as Bloffou, is a young Malian artist who fell in love with Dogo music when he joined Salif Keita's band as a chorister/acoustic guitarist during the Moffou period. Bloffou has ever since released his own album in 2006 and collaborated with several Malian artists including Salif keita, Vieux Farka Touré, Nakou Drame and Collectif Teriya, among others.
Harouna Samake is considered Mali's Kamele N'Goni player number one. He regularly performs internationally with Salif Keita, and has recorded on more than 50 albums. Among them 5 albums by Salif Keita, and others subsequently with Sali Sidibe, Blick Bassy, Bella Fleck, Etienne Mbappé, Bassekou Kouyaté, Toumani Diabate and many others.
---
Contact:
Teun Creemers
info@teuncreemers.com
+31 6 30 87 15 71
Tour dates:
07-02-2023 – Naamu – Jazz in Arnhem

28-05-2023 – Naamu – Jazz in Duketown
---