---
Irresistible record. The rousing African rhythms, together with the intense solos of the (jazz) horns, create fireworks. The main role is played by Creemers' hard, deep bass, so compelling that not dancing is not an option.
---
Original language (dutch):
Onweerstaanbare plaat. De opzwepende Afrikaanse ritmes zorgen tezamen met de intense solo's van de (jazz)blazers voor vuurwerk. De hoofdrol is weggelegd voor Creemers' harde, diepe bas, zo dwingend dat niet dansen geen optie is.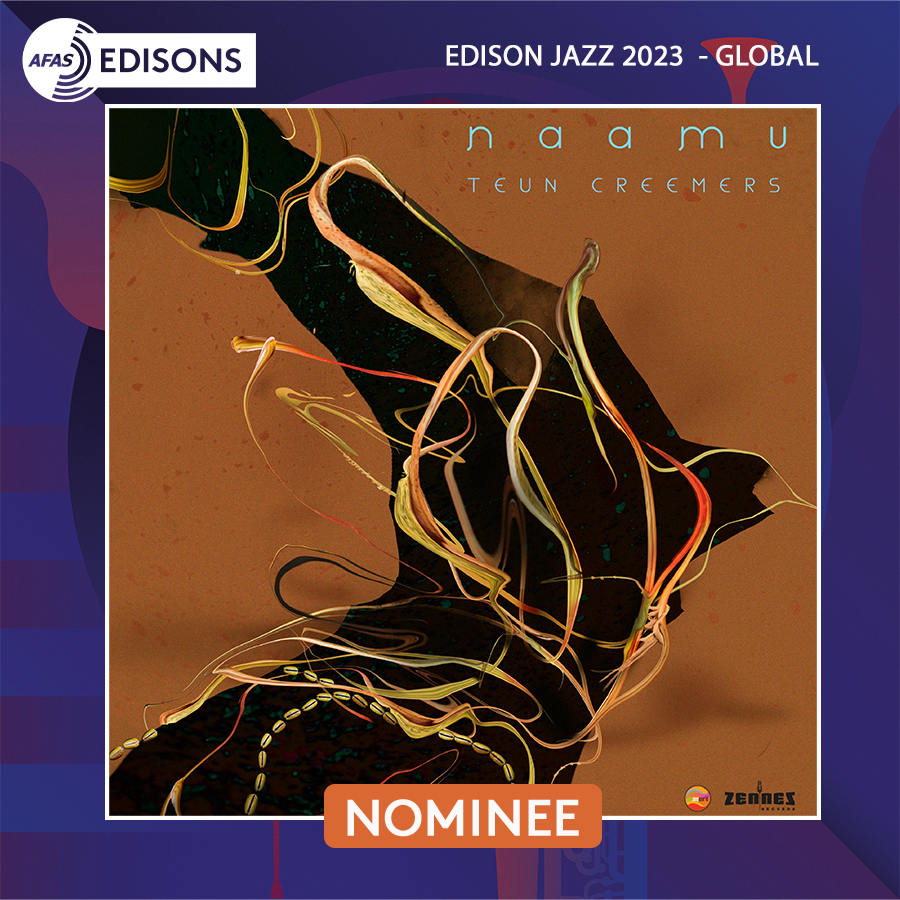 By Andrew Makkinga, Angelique Houtveen, Annie van der Velde, Frank Bolder, Marieke Meischke and Mischa Andriessen