As a bass guitarist, composer and initiator, Teun (Netherlands, 1991) has always had a broad interest in different musical genres, which has never limited him to playing only one genre. Teun has performed nationally and internationally with a wide variety of bands in genres such as blues, jazz, funk, rock, punk, impro, afrobeat, Latin and other forms of world music. One of his better-known bands was De Raad van Toezicht, with whom he played on most leading national stages (such as North Sea Jazz, Music Meeting and Transition Festival), released two albums, received a nomination for a Zilveren Notenkraker and was a regular guest on various radio and television programmes, such as De Wereld Draait Door.
But to free up time for further development of new music, Teun decided to quit De Raad van Toezicht in 2021. He felt he was ready for new challenges and a new sound, which ultimately led him to the birth of Naamu: a unique collaboration with musicians from the Netherlands, Mali, Burkina Faso and Guinea resulting into a powerful pure album of Malinke groove jazz.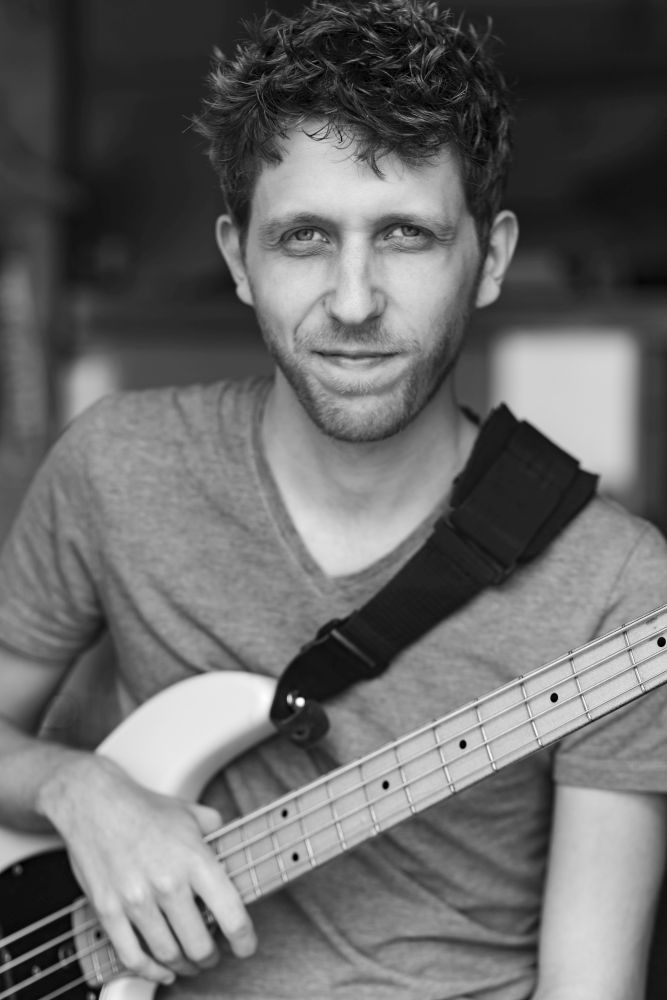 ---
Naamu is the new project of bass guitarist Teun Creemers.
After months of composing, planning and recording, Naamu is finally done and due to be released in March 2023 by the labels Zennez Records and One World Records. This album was recorded and produced at the Galloway Studio in Nijmegen where Teun collaborated with co-producer Sebastiaan van Bijlevelt and various Dutch and African musicians to create a striking combination of traditional West African sounds and contemporary jazz.
For this album Teun combined his experiences in West African music with his passion for the guitaristic approach to the bass guitar. After having played with various respected West African musicians like Harouna Samake and Sekou Kouyate he felt the need to delve further into the West African music and all it's possibilities. Without neglecting his own built up experiences within the Dutch jazzscene he pursued his dream to combine the best of two worlds; creating his own unique approach of Afro-groove-jazz.
Guests featured on the album include some of the best musicians of the West-African music scene like Harouna Samake (kamele n'goni), Mamadou Diabate (balafon), Sefoudi Kouyate (kora), Yacouba Sagara (vocals) and Kankou Kouyaté (vocals). Also participating were Dutch musicians such as Jesse Schilderink (tenor), Miguel Boelens (alto/tenor), Mete Erker (bass clarinet), Yoran Vroom (drums), Antoine Duijkers (drums/percussion), Yariv Vroom (percussion), Fantison Araby O'Bryan (mandinka percussion), Yannick van ter Beek (percussion) and Teis Semey (guitar).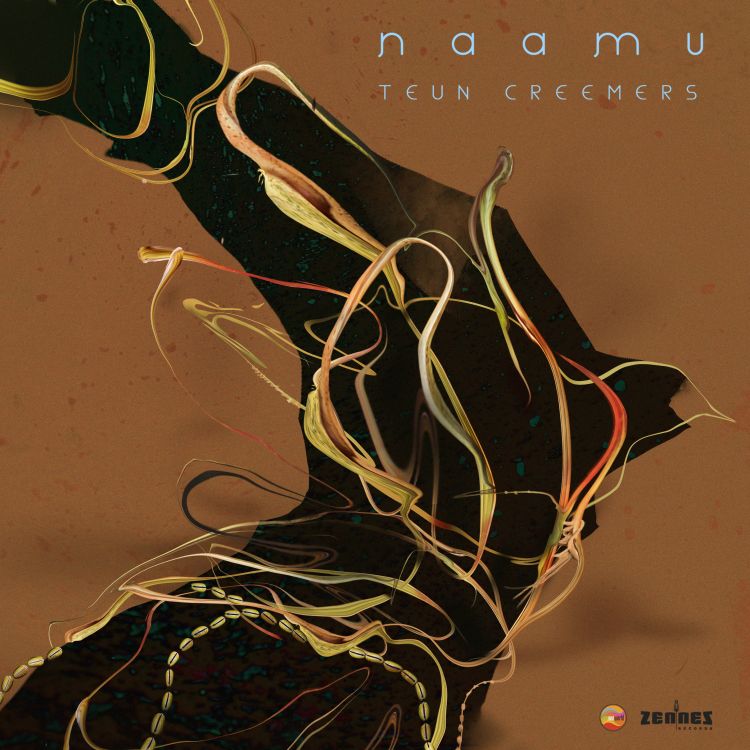 ---
Album release due spring 2023!
During the spring of 2023 the album will be released after which a tour will start along several Dutch and German venues and festivals. During this period, 3 Malian singers (Kankou Kouyaté, Ami Dante and Bah Kouyaté) and the renowned Malian kamele n'goni player Harouna Samake will join the band.
After the release tour, the band continues in two different lineups:
Naamu and the Naamu Orchestra.
Naamu
Naamu consists of a group of 5 flexible, highly creative musicians who perform the music from the album in their very own and extremely playful way. The combination of these musicians and this repertoire leads to a mix of primal African sounds, powerful jazz and plenty of room for improvisation and dynamics. The music of the album is played instrumentally, whereby the great flexibility of the musicians among themselves creates a lot of variation.
---
Jesse Schilderink (tenor)
Teis Semey (guitar)
Lauriane Ghils (kamele n'goni, balafon, percussion)
Antoine Duijkers (drums, percussion)
Teun Creemers (bass guitar, donso n'goni)
Naamu Orchestra
The Naamu Orchestra consists of a large group of musicians and includes: a large rhythm section of percussionists and drums, a three-piece wind section with saxophones and bass clarinet, and a section of stringed instruments with the traditional Malian kamele n'goni, guitar and bass guitar. The Naamu Orchestra sounds like one of the most powerful combinations Teun has ever played with and perfectly interprets the music from the album. The result is a mix of powerful West African roots, playful melodies and a constant presence of driving rhythm.
---
Miguel Boelens (alto, tenor)
Jesse Schilderink (tenor)
Mete Erker (bassclarinet)
Teis Semey (guitar)
Fantison Araby (mandinka percussion)
Yariv Vroom (percussion)
Yoran Vroom (drums)
Teun Creemers (bass guitar)
---
Tour-specific Malian musicians:
Harouna Samake (kamele n'goni)
Kankou Kouyaté (vocals)
Ami Dante (vocals)
Bah Kouyaté (vocals)

---
Contact:
Teun Creemers
info@teuncreemers.com
+31 6 30 87 15 71
Tour dates:
07-02-2023 – Naamu Orchestra – Jazz in Arnhem
---