---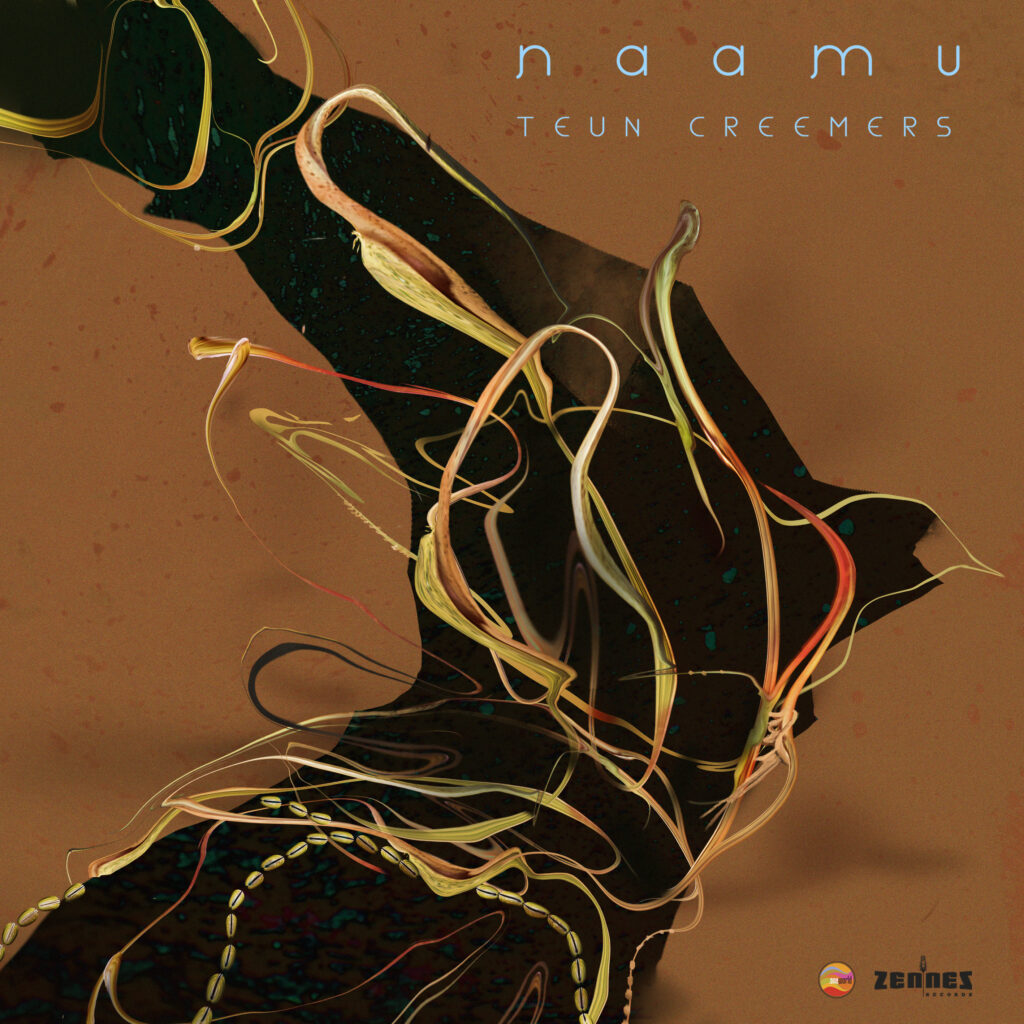 Teun Creemers – Naamu
After months of composing, planning and recording, Naamu is finally done and due to be released in March 2023 by the labels Zennez Records and One World Records. This album was recorded and produced at the Galloway Studio in Nijmegen where Teun collaborated with co-producer Sebastiaan van Bijlevelt and various Dutch and African musicians to create a striking combination of traditional West African sounds and contemporary jazz.
---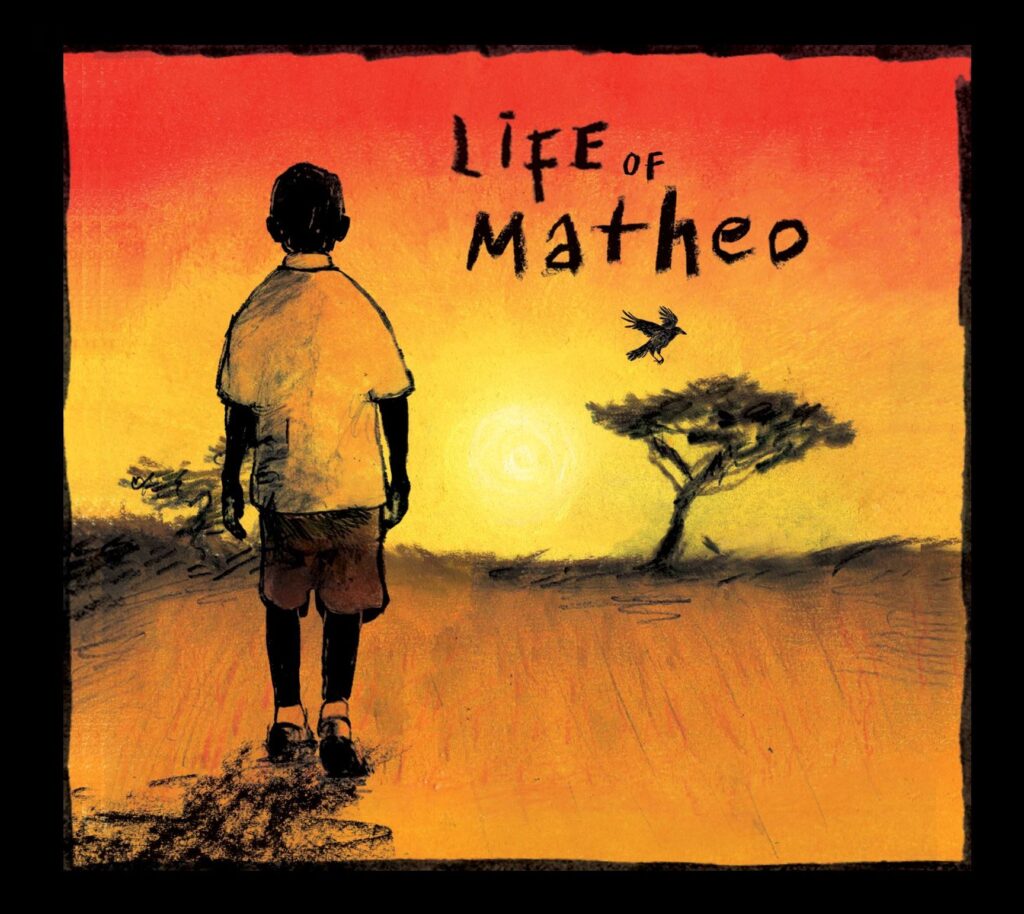 Teun Creemers – Life of Matheo
The Life of Matheo is a story about a young African child called Matheo. One day when he's out to get groceries he comes across a crow who tells him about a shortcut to the village he has to go to. Matheo decides to listen to the crow and takes the adventurous alternative route. On his way he comes across various different animals. Each with their own perspective, the animals teach Matheo important things about life.
In 2017 this album was released with compositions musically portraying the story of Matheo. This is the first album on which Teun Creemers released music with African influences.
---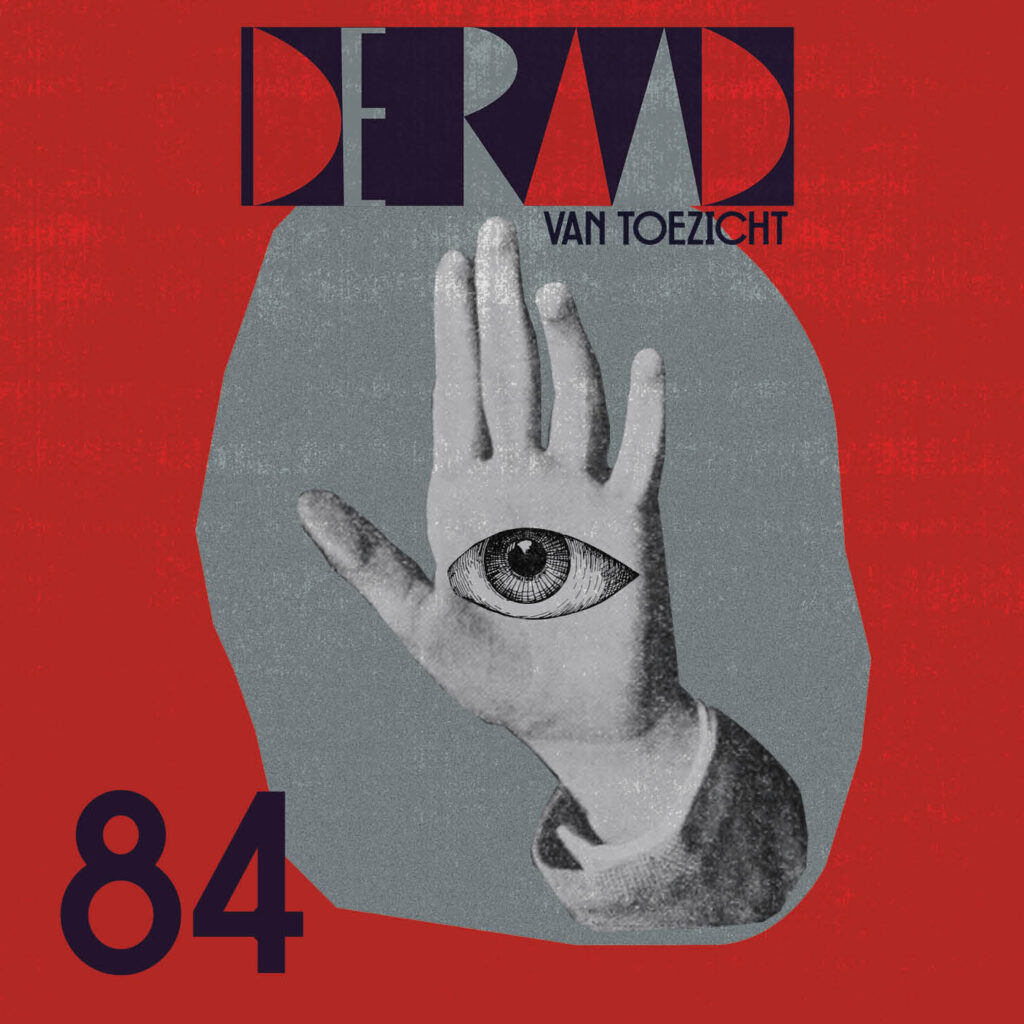 De Raad van Toezicht – '84
Following the success of their debut album "De Raad", De Raad van Toezicht launched a new album called "84" in October 2018. Several line-up changes have resulted in a well-oiled machine with a tight horn section, an array of keys, rugged guitars and a double rhythm section. With a bolder sound, strong new compositions and a rough setup with double drums, De Raad proves to be a live sensation, both within the pop and jazz circuit.
Album: €12,00
---
Vinyl: €20,00
---
---
De Raad van Toezicht – De Raad
De Raad van Toezicht is a twelve-piece formation from Arnhem. The band experienced their breakthrough in 2016 and performed on the (main) stages of many major jazz festivals in the Netherlands, including the North Sea Jazz festival. After the overwhelming live season, they took the next step in December 2016; they recorded their first album at the Wisseloord studios, in front of a live audience.
The composition of De Raad van Toezicht is exceptional: a double rhythm section (2x drums, 2x bass, 2x guitar, 2x keys) and a horn section reinforced with a violin, which provides a lot of variety.
---